---
Discover the world's most prestigious and long lasting, iconic brands. From the masters of fine gentlemen's tailoring on London's Savile Row to Paris' most famous perfumer, we give you access, you do the shopping.
J. Press
Shop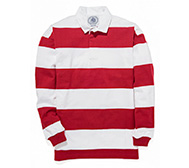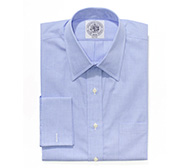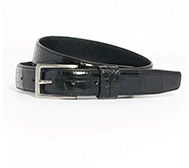 When it comes to American heritage brands, few come close to J Press in terms of quality, style and legacy. Starting out as tailors for the students of Yale University in 1906, J Press began one of America's most identifiable sartorial trends: Preppy Style. Since then, the brand went on to dress from celebrities to politicians, forever defining American fashion.
Belgian Shoe Co.
Shop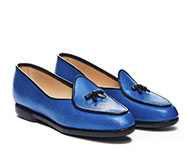 Have you ever walked on air? If you answered no then you've never tried on a pair of loafers from the Belgian Shoe Company. Founded by Henri Bendel in 1955, the Belgian Shoe Company quickly became one of New York's favorite shoe stores. Today, they continue to delight feet everywhere, still using the same quality materials and techniques.
Roger et Gallet
Shop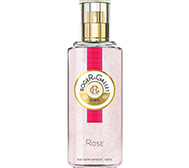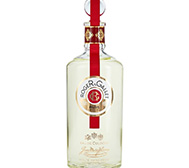 To stand out amongst Paris' perfume makers is a tall order, but its something Roger et Gallet has been doing for literal centuries. Famous for its timeless products, Roger et Gallet was the brand of choice for Napoleon himself, who used to almost bathe in the iconic Jean Marie Farina; a scent still being sold today.